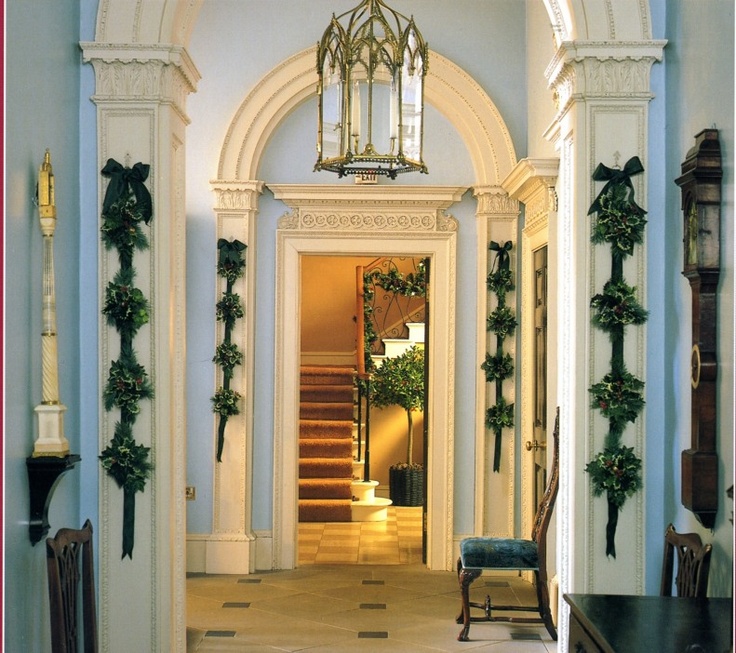 It does not seem possible that the holidays are here again! When I look back on this year, I feel very blessed to have worked with so many wonderful clients, and I have a beautiful kaleidoscope of pictures of successfully completed projects.
The creative process is always an exciting one – one that I never get tired of sharing with my clients. I am often asked what my 'style' of home decorating is, and my honest answer is that my style does not matter. It is all about uncovering what my client likes and needs to make their house feel like home.
My job is to guide my clients every step of the way, making sure they have considered all angles of the project beginning with the primary use of the room. Once we are sure that the functional aspects of our choices fit, then it is time to uncover their own personal 'style' and begin to select colors, furnishings and accessories that will build on that style.
My job is done when my clients walk into their house at the end of a long, hard day and it feels like home…organized, functional, warm and inviting, complete with colors, furnishings and accessories they love.  If your place of residence just feels like a place to sleep, is un-organized or lacking the right finishing touches, then let's have a conversation! Best wishes for the happiest Holiday ever, to you and yours!
Confused by all the choices? Is the stress of choosing colors, fabrics, furniture and surfaces overwhelming you?   Then let KT Interior Designs help you create the ultimate home environment- stress free!