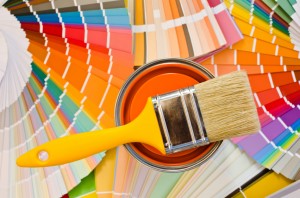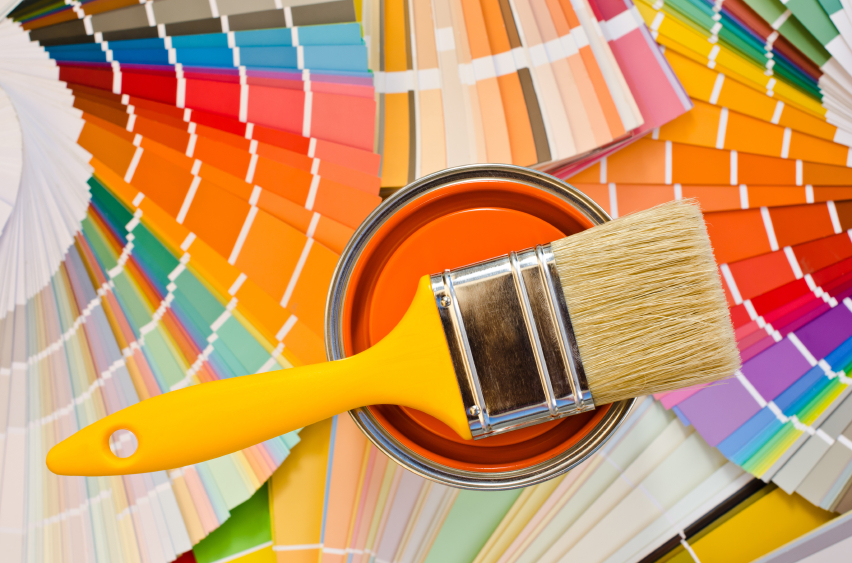 Color can be an overwhelming concept for some people.   They are so afraid of making a mistake that they either take no action or they paint everything beige and white.
Color can be a very exciting and wonderful thing and it certainly isn't something to be anxious about. For only $199 you can book a color consultation with me and we will concentrate on your world for two hours to determine what color it should be!
I will help you work with existing furniture and accessories, and help you figure out how you want each room to feel when you walk into it. Your home should be your refuge, not the place where you get color anxiety. Let's work together to find just the right color palette for your home.