Color Consultation
Color is the most important part of any space. Color defines the mood and conveys the personality of the person. Color needs to accent rather than overpower a room. Color should showcase any architectural detail and work in harmony with the entire room and the rest of the house.
Our professional interior designer will come to your home with large color swatches, color palettes and paint fan decks for reference. After an initial walk through, it is important that we ask a series of questions:
– What is your color tolerance- how bold do you want the room to be?
– What is the main purpose of the room?
– Is there an inspiration piece, i.e. a lamp or piece of furniture that we want to showcase?
– What rooms are adjacent to the room that is changing? Are all the rooms changing?
– What are the light levels like, both natural and artificial?
Once all these questions are answered, we can create the ultimate color palette for you and your family.
A two hour color consultation is only $199, and clients always find that it is worth every penny!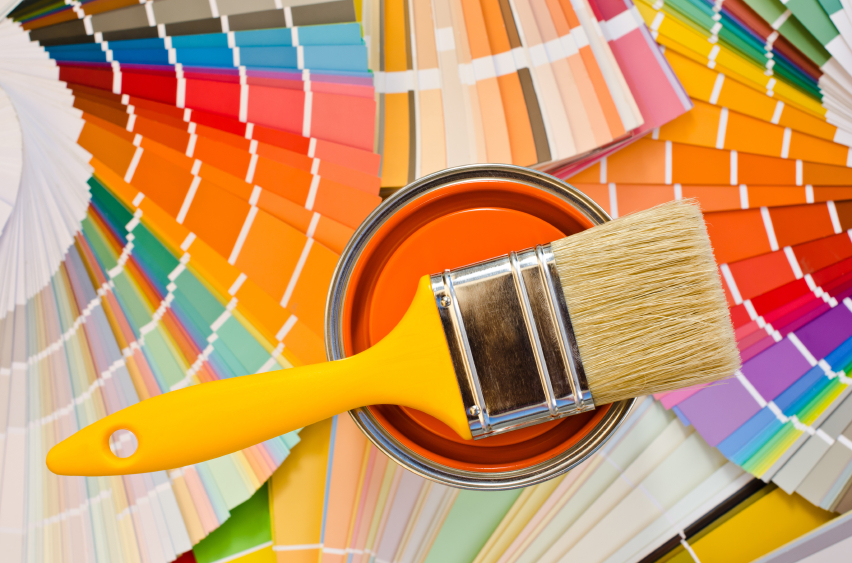 Decorating - Furniture : acquisition and/or reupholstery
Furniture needs to be first and foremost utilitarian. Is it comfortable and does it give you the number of seats you need in a room? Is the scale correct, or will it dwarf the room?
Furniture can be one of the most expensive items on your redecorating list – and even more expensive if you have to buy it twice!
KT Interior Designs in many cases can purchase furniture at trade prices. This means that the cost of hiring them is often covered by the savings realized from purchasing at trade instead of retails prices.
And, of course, do not overlook the possibility of re upholstering existing pieces. If the framework is solid and you like the look of your existing furniture, it can sometimes be re upholstered and mixed with new pieces to create a whole different look.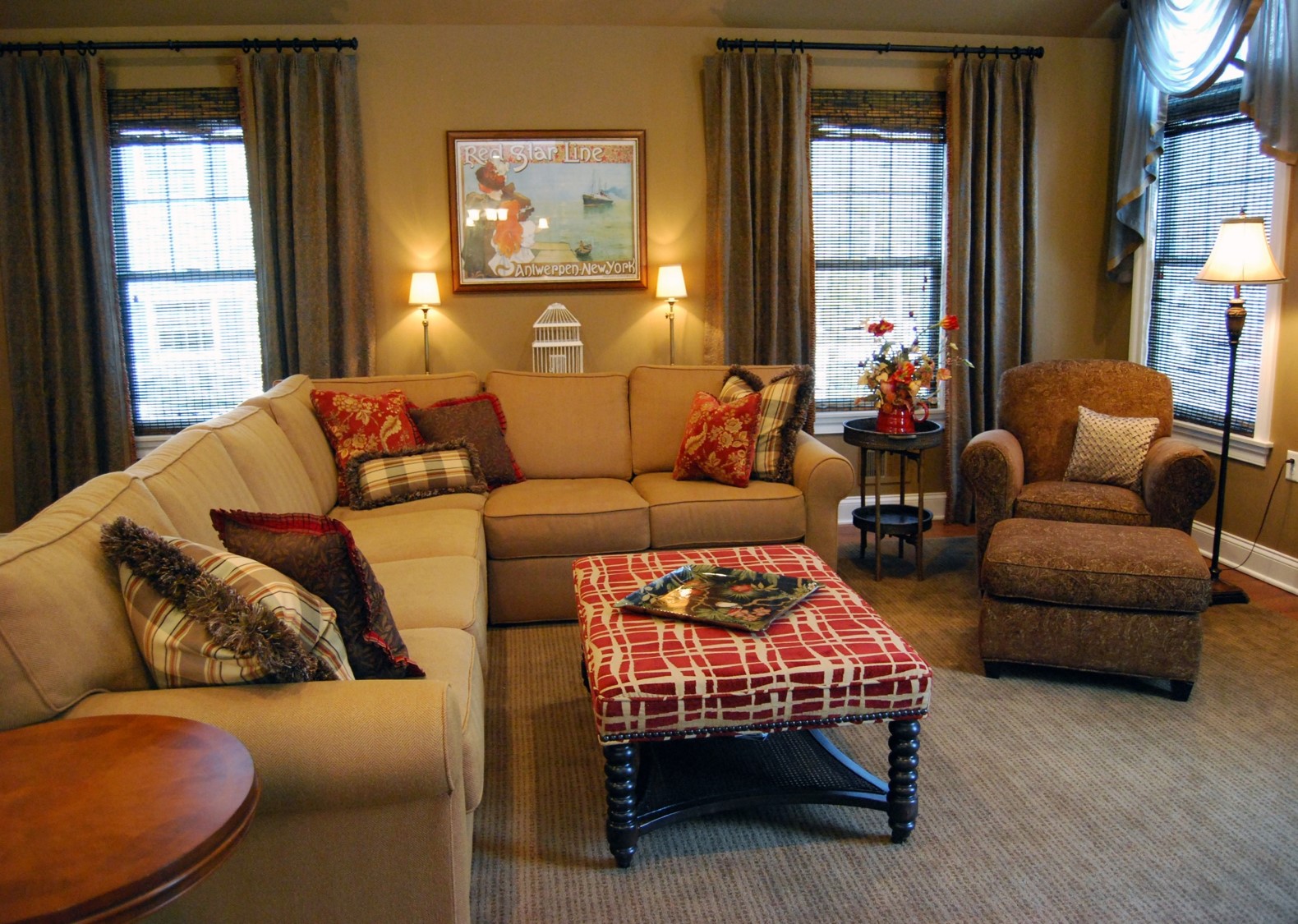 Decorating - Wall Coverings and Window treatments
The whole personality of a room begins with the wall coverings and ends with the window treatments. Color and texture can be added to walls in many ways, from faux painting to wall paper. Window treatments can be simple such as privacy shades, or complex like multi layered draperies with valences and tie backs. KT Interior Designs will present you with all the options and then guide you to choose the ones that best fit your style.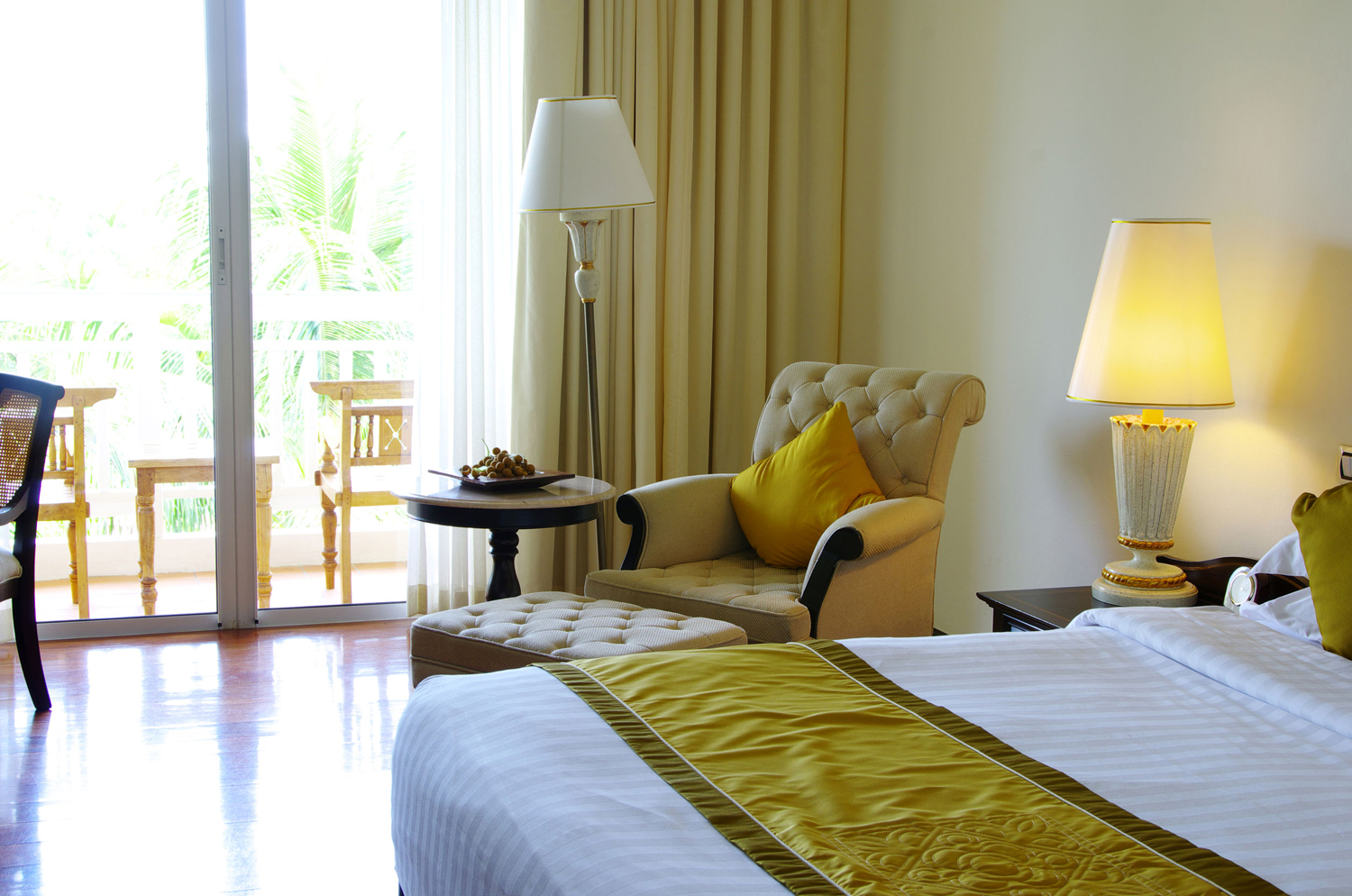 Decorating - Flooring
There are many types of flooring and it is important to explore all options before making a decision. Again, costly mistakes are made when clients do not have access to all of the information available.
KT Interior Designs can steer you through the myriad of variables that exist within the flooring world and ensure you come out the other side with exactly what you need to fit your lifestyle and your family.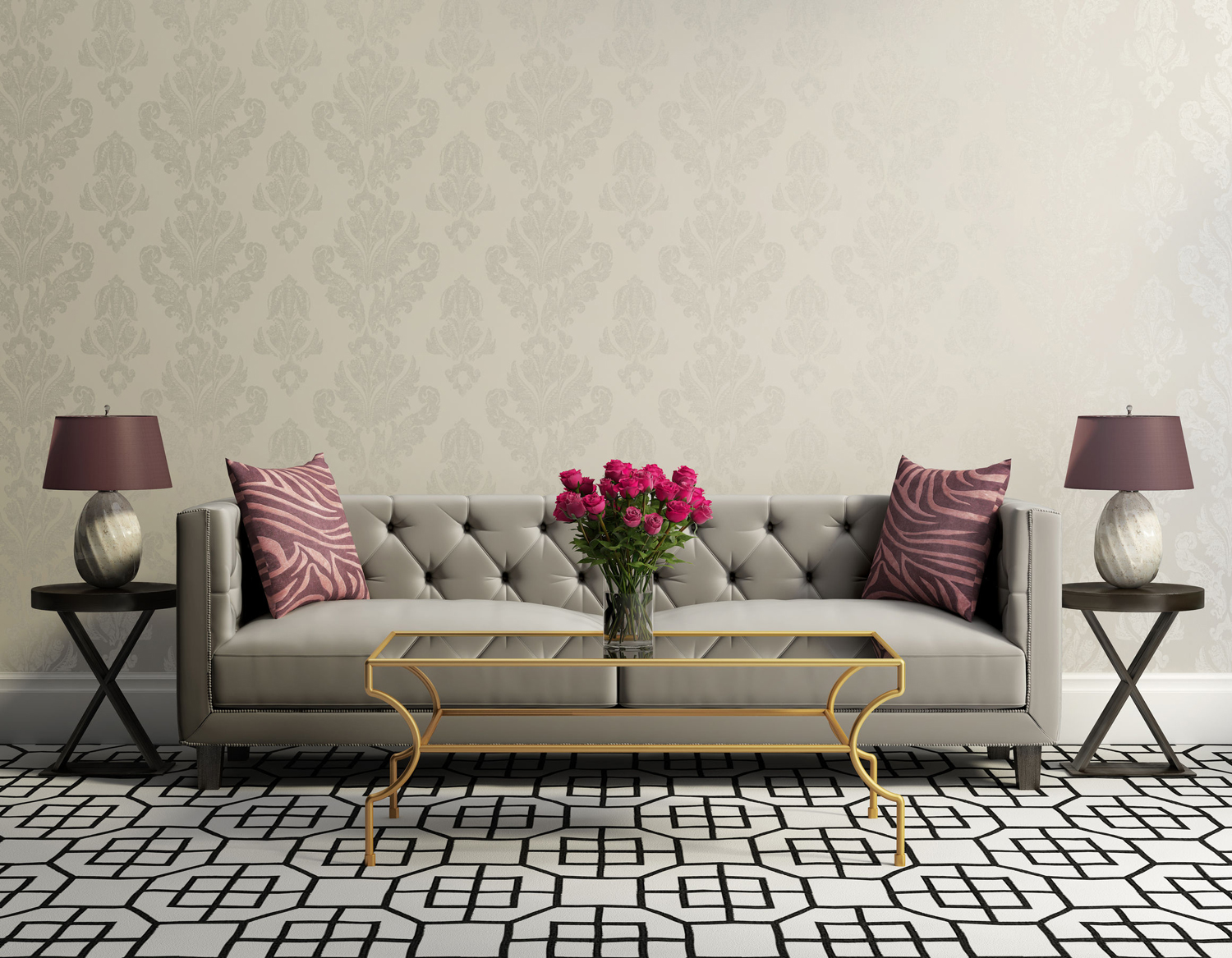 Decorating - Pillows and Accessories
Sometimes it is possible to give a room a complete facelift simply by painting the walls and changing out the pillows and accessories.
There are so many possibilities, colors and shapes that can sculpt the look and feel of a room. Pillows can be made from sumptuous fabrics with exotic trims, or they can be simple squares of color to offset darker furniture.
A custom bed ensemble can completely makeover a bedroom, and a beautiful carpet and a set of paintings can make your dining room more appealing.
KT Interior Designs has access to workrooms and boutiques that are not on your everyday shopping trips, making it possible to bring you unique and colorful things to make your rooms come alive.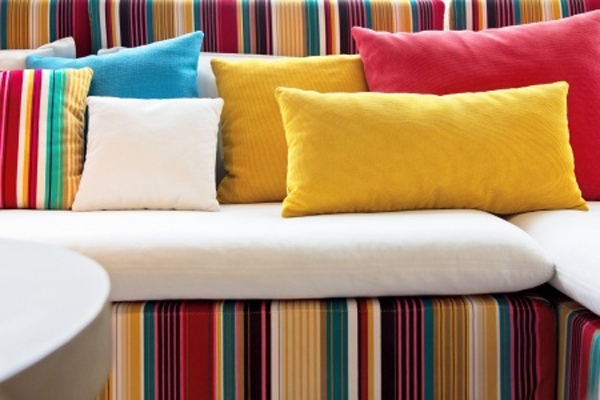 Design for Home and Office
Space planning
In order to adequately plan a space, you must first define its purpose. KT Interior Designs will work with you to see what your needs are and present a variety of options.
Lighting Design
Technology is always evolving, bringing many more lighting options to the forefront. The lighting design for a room can radically change the look, feel and personality as well as provide functional illumination.
Furniture Design
Can't find what you need in readymade furniture? KT Interior Designs works with innovative designers who can create unique, yet cost effective pieces to fit any space.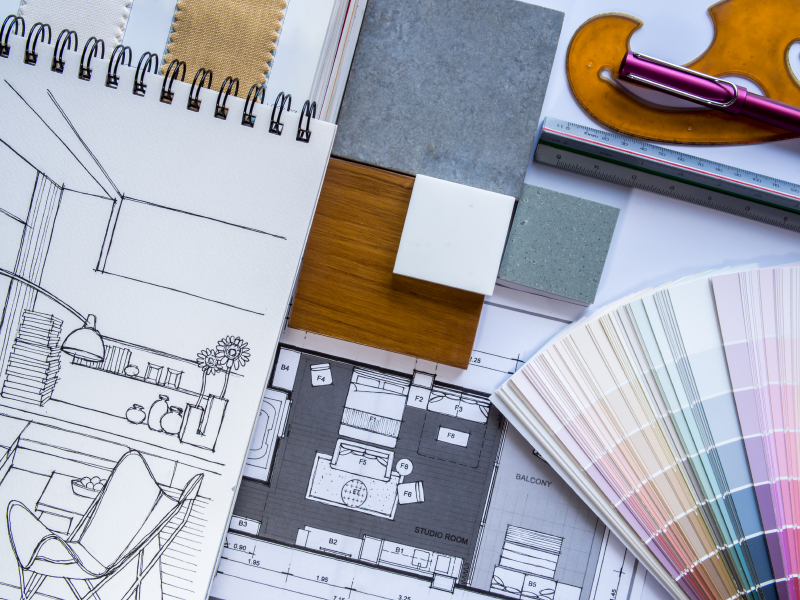 Renovations/ New Construction
Kitchen and Bathroom Design
Kitchens and bathrooms are the most expensive rooms to renovate in your home. This is all the more reason why you need to get professional assistance to design the space, select the materials and coordinate the project.
Additions
Rather than selling and moving, sometimes an addition to your home can be the answer to your family's space needs. KT Interior Designs can be your liaison to the Architect and the contractors, to ensure your needs are met and the schedule is realistic.
New Construction
When you build a new home, there are many decisions to be made from space planning to material selections. KT Interior Designs will work side by side with you, your architect and your builder to help you create the home of your dreams.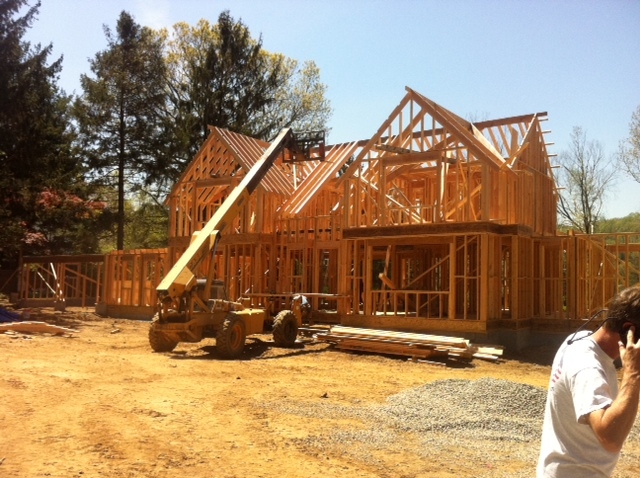 Transitions
Are you downsizing from a house to a smaller condo or townhouse?
Moving to a larger home but not quite sure how to fill in the gaps?
Recently divorced, now left with half your former furnishings?
Are you an "empty nester" looking to transform a bedroom into a stylish, functional home office space?
Is an aging parent coming to live with you, and you want to make their personal space to feel like home?
KT Interior Designs understands all too well just how difficult, confusing, and overwhelming any type of CHANGE can be and we're here to guide you all the way with the right Solutions, Support, and Inspiration to help you reach your objectives. After evaluating your unique situation, we will discuss different options to form a step-by-step plan that works within your budget and time frame.
Our purpose is to reduce and eliminate all the unnecessary anxiety and bring your own ideas, personality, and vision to life. Whether you are starting over from scratch, filling in the "missing pieces", paring down, expanding, or fall somewhere in between…our goal is have you and your loved ones enjoying life in your beautifully transformed "new and improved" living environment in no time at all!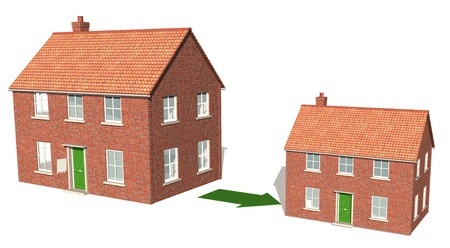 Home Staging
What Is Home Staging?
Home Staging is going beyond decorating and cleaning a home to put it on the market. It is the art of creating a mood that draws buyers to the space, and best of all, it makes them want to live there.
Through de-personalizing, neutralizing and merchandising, we will market your property to attract the largest possible audience of potential home buyers.
Staging Consultation
A consultation is the first step that is needed to bring your property the competitive advantage that it needs to set it apart from other comparable properties on the market. KT Interior designs will provide you with detailed recommendations and "prioritized action steps" to bring your home up to date.
After the consultation, you can decide whether you would like to use our expertise to stage your home and lift the burden off your shoulders. Remember, we can do as little or as much as you would like, depending on your budget and time frame.
Why Stage?
Do you ask yourself questions like: "What can I do to sell this property faster and at the best possible price?"
Investing in home staging will cost you less than a future price reduction. When you stage your property, you do not have to verbally promote the best features. Instead, you make it easier for buyers to imagine themselves living in it; you increase your property's appeal (and perceived value) and you have a competitive edge over the other properties in your area.
Professional stagers can "see what the buyer sees". It's a known fact that buying decisions are made very quickly. Professional stagers know how those decisions are made and create an environment that allows for a favorable decision to be made when buyers look at a property.
Professional stagers also have working relationships with industry partners like painters, carpet installs, wood floor refinishers, carpet cleaners, handymen, roof repair, etc. These relationships can benefit the property owner because stagers can pass along these savings. In addition, you will gain peace of mind knowing you are more likely to get quality service from people they work with on a regular basis.
What Are The Advantages To Home Staging?
Staged Home sell faster! According to the National Association of Realtors staged homes sell 50% faster than non-staged homes. They also sell on average of 7% more than non-staged properties (National Association of Realtors). It only takes buyers 30 seconds to make a decision regarding a property.
-Only 10% of home buyers can visualize the potential of a home.
-84% of buyers (some estimates are higher) look on the internet to preview homes before they'll go to see a home in person.
-Also, a staged home will photograph better and look better in print and on the MLS.
-Sellers who stage their homes recover over 100% of the costs of staging after the sale.
-Buyer's agents recognize that professionally staged homes are "move-in" ready and are inclined to show them more often.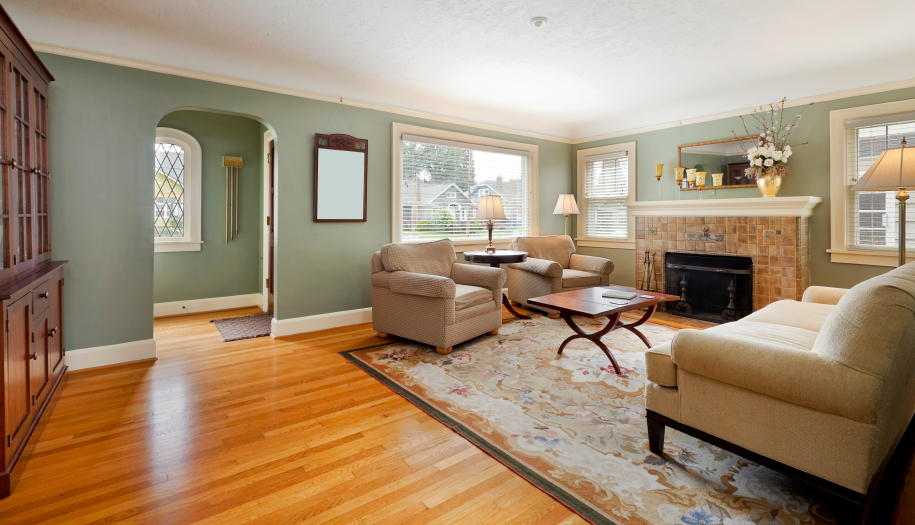 Looking for top-rated interior designers near you? KT Interior Designs serves Somerset, Morris, Essex and Union counties in New Jersey. We also have clients in the NYC Metro. Call Today for free consultation (908) 301-0017.