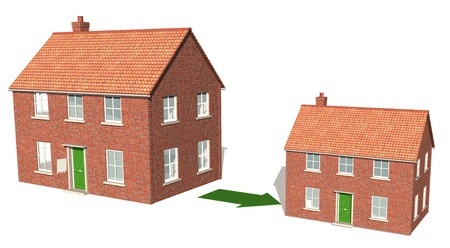 Are you downsizing from a single family house to a smaller condo or townhouse?
Moving to a larger home but not quite sure how to fill in the gaps?
Recently divorced, now left with half your former furnishings?
Are you an "empty nester" looking to transform a bedroom into a stylish, functional home office space?
Is an aging parent coming to live with you, and you want to make their personal space to feel like home?
KT Interior Designs understands all too well just how difficult, confusing, and overwhelming any type of CHANGE can be and we're here to guide you all the way with the right Solutions, Support, and Inspiration to help you reach your objectives. After evaluating your unique situation, we will discuss different options to form a step-by-step plan that works within your budget and time frame.
Our purpose is to reduce and eliminate all the unnecessary anxiety and bring your own ideas, personality, and vision to life. Whether you are starting over from scratch, filling in the "missing pieces", paring down, expanding, or fall somewhere in between…our goal is have you and your loved ones enjoying life in your beautifully transformed "new and improved" living environment in no time at all!