Color is the most important part of any space. Color defines the mood and conveys the personality of the person. Color needs to accent rather than overpower a room. Color should showcase any architectural detail and work in harmony with the entire room and the rest of the house.
KT Interior Designs will come to your home with large color swatches, color palettes and paint fan decks for reference. After an initial walk through, it is important that we ask a series of questions:
– What is your color tolerance- how bold do you want the room to be?
– What is the main purpose of the room?
– Is there an inspiration piece, i.e. a lamp or piece of furniture that we want to showcase?
– What rooms are adjacent to the room that is changing? Are all the rooms changing?
– What are the light levels like, both natural and artificial?
Once all these questions are answered, we can create the ultimate color palette for you and your family.
A two hour color consultation is only $199, and clients always find that it is worth every penny!
Click here to read our brochure about Color Anxiety!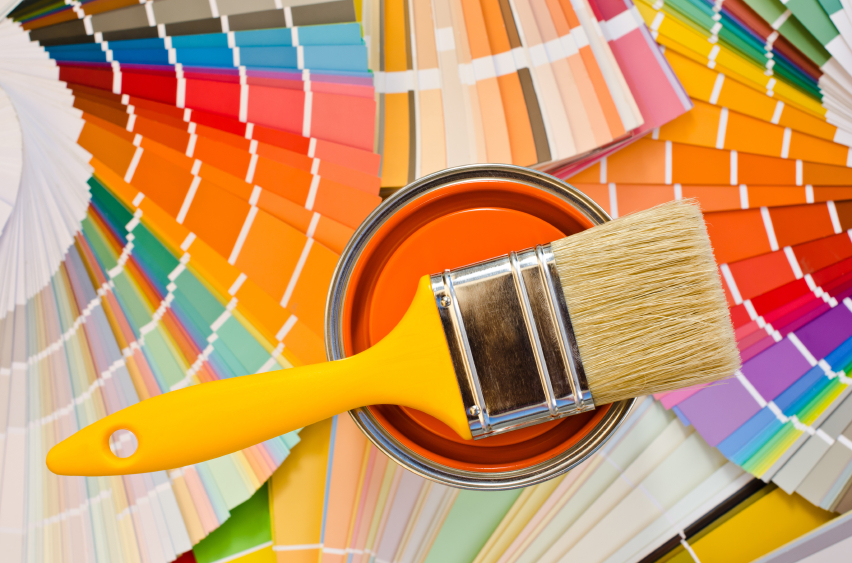 KT Interior Designers offers interior design services to clients from Somerset county including Bernardsville, Far Hills, Bridgewater, Bedminster and all neighbouring New Jersey counties and towns.