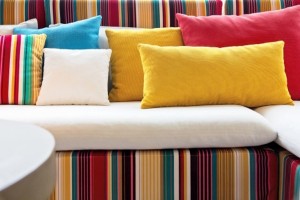 Winter can be a challenging time of the year. The weather is changeable, switching back and forth between rain and snow, making everyone want to stay indoors.
However, if your home is not set up as your retreat, it can be a bit wearing to be forced by the weather to spend time in a space which is not ideal.
What is the solution?  Call KT Interior Designs for a complimentary consultation.
"My expertise is discovering what is your true style, what are the colors and objects that will help create the ultimate indoor retreat from the winter weather.  The prescription for beating the winter 'blues' is creating a home environment that is colorful, inviting and matches your style.  Let's get together and have a conversation!"
Karen Temple, KT Interior Designs