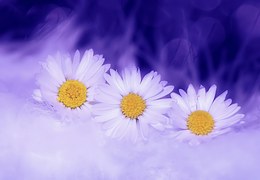 This is the time of year that is seems like Winter has been here forever and Spring will never show its face!
However, it is possible to start Spring early by doing updates inside your home.  Color is one of the best ways to fight the Winter blues and make your home a place you can really enjoy.
While painting a room is certainly a way to update the color, if you are not quite ready for a radical change, start small.  You can introduce a new pillow or lampshade and a few other accessories and completely brighten up even the dimmest rooms.  Of course, the 'sure fire' way of brightening a room is to change the lighting.
If you would like to give your home a "Spring is coming" makeover, please call me for an initial, complimentary consultation.  I can help you get Spring here early!