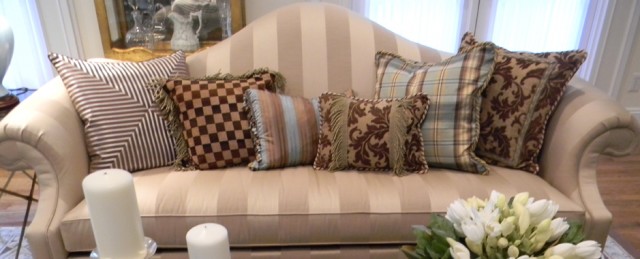 Every year families make memories, some good (and some not so good!) However, at the root of all of these memories is a home. Your home is the center of your family.
One of my passions it working with home owners to create the ultimate environment all year long, one that fits their personality and tastes. I feel that I have done my job when my clients walk in their front door and have the feeling that they are coming home.
This feeling is not one that is created by accident. I consult with my clients very carefully to define what specific elements are needed to create a space they will find welcoming and elegant.
Give yourself the ultimate gift this post-holiday season and contact me for a complimentary one hour consultation. Let me help you discover what you need to create the ultimate home environment